The visual database for creators
Whiteboards are messy and temporary. Batterii is a smart platform for ideas to live on.
Trusted by the world's leading product creators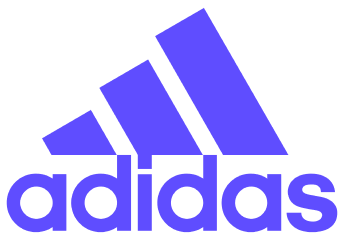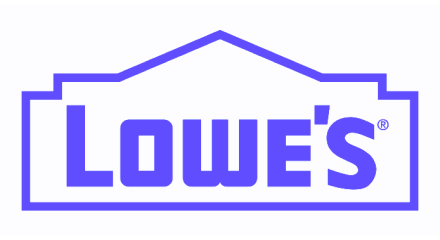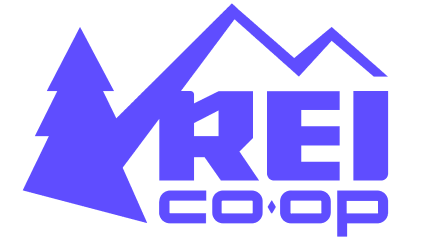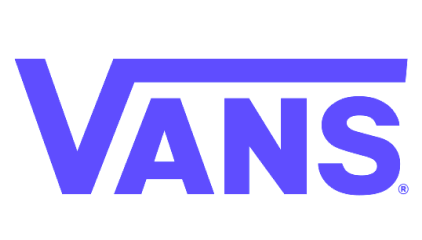 Bring all of your creative assets together in one place.
Faster, easier, and more dynamic ideation tools for product teams
Powered by boards, cards, and collaboration.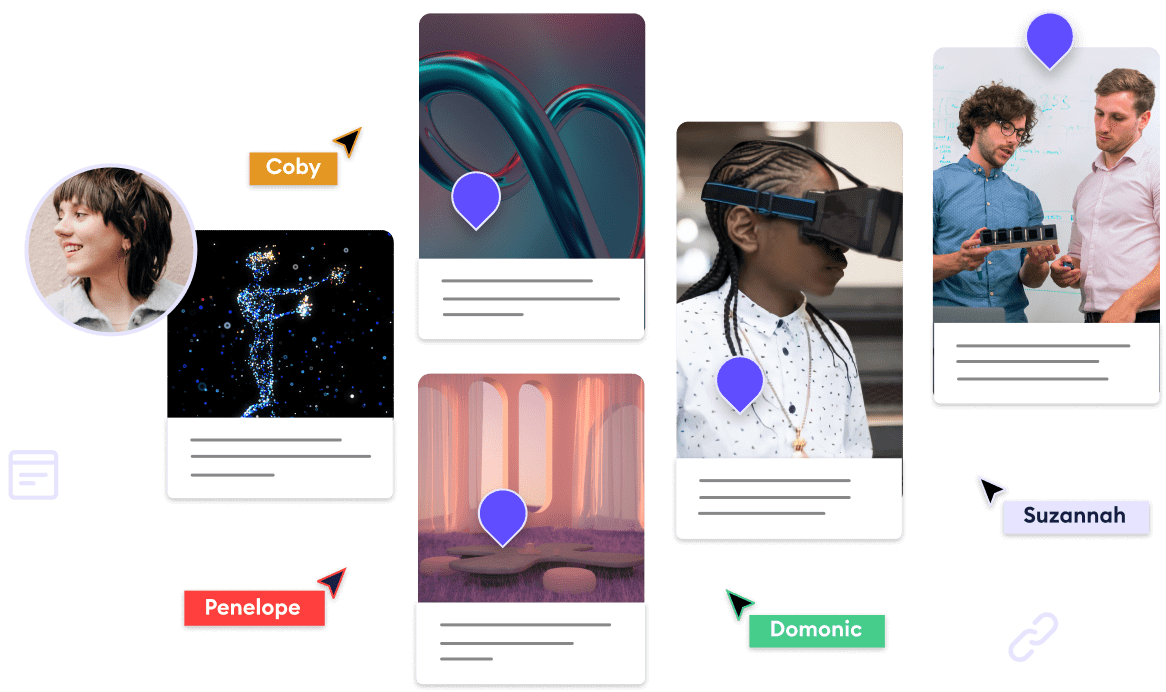 Create inspiring trend boards to spot opportunities
Turn trend spotting into a team sport with an integrated web clipper and templates to curate future opportunity spaces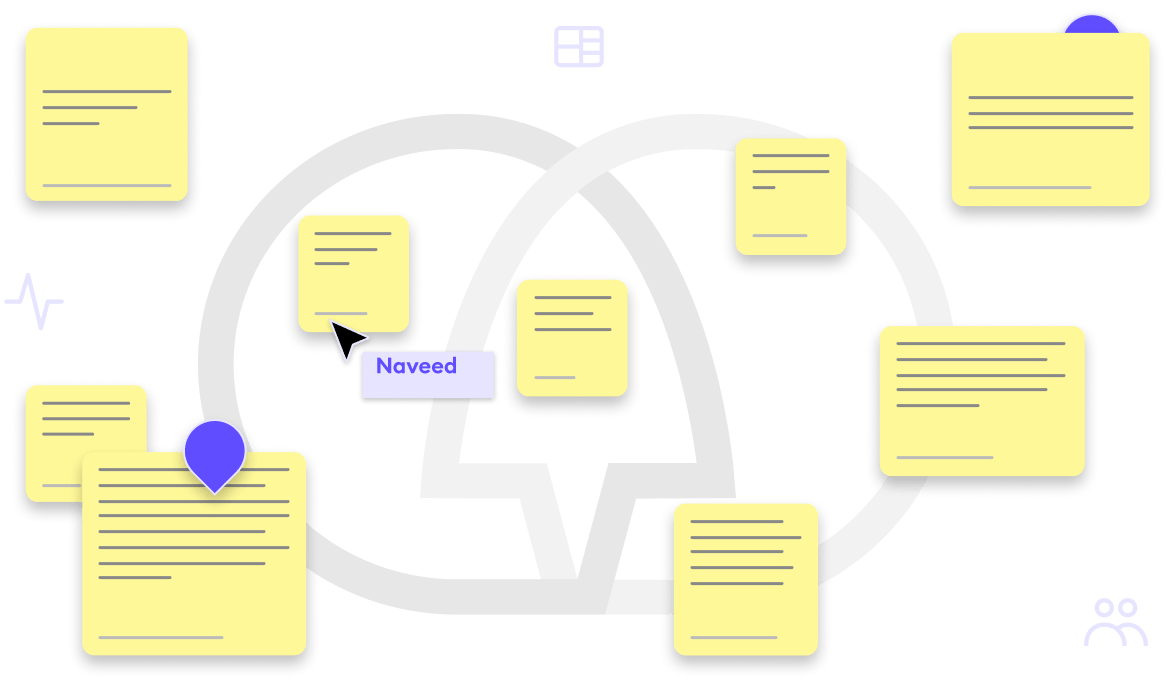 Ideaboards to align everyone's thinking
Invite team members to design sprints, workshops, and collabs to transform consumer needs into insights and ideas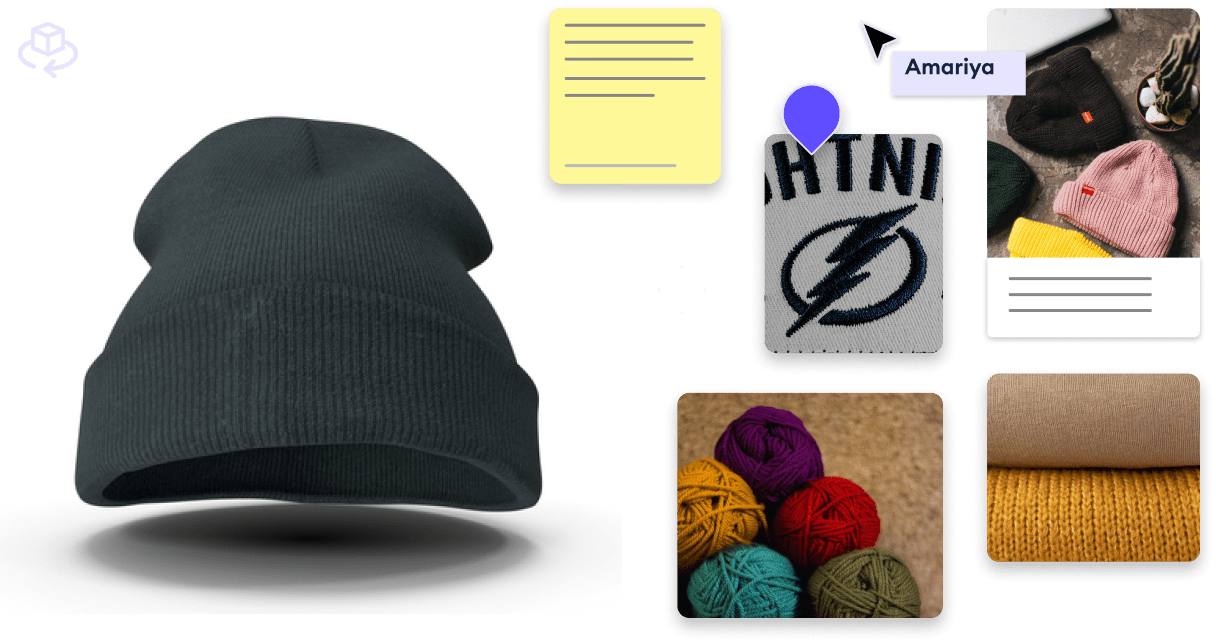 Visualize 3D concepts and moodboards to present new ideas
Create compositions using visual files and 3D models that immerse team members around new product concepts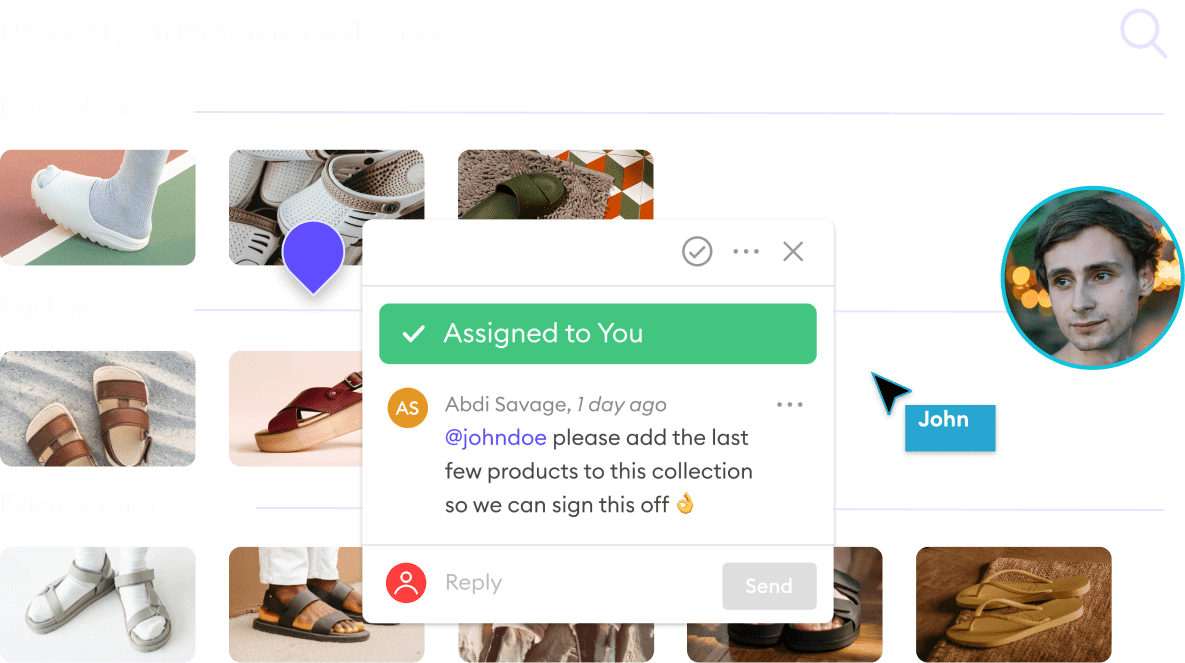 Keep everyone organized with super search and integrated to-do's
Map product lines with product visuals, layers, and assignable comments to keep everyone on the same page
A living database for concepts and product innovation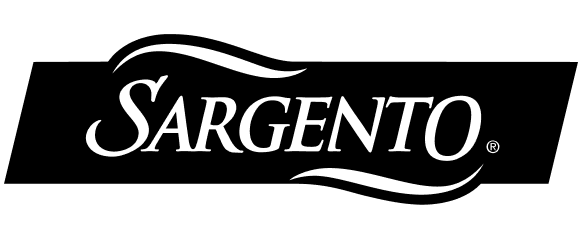 More powerful than Pinterest. Clip articles, trends, and insights from the web using the Batterii browser extension.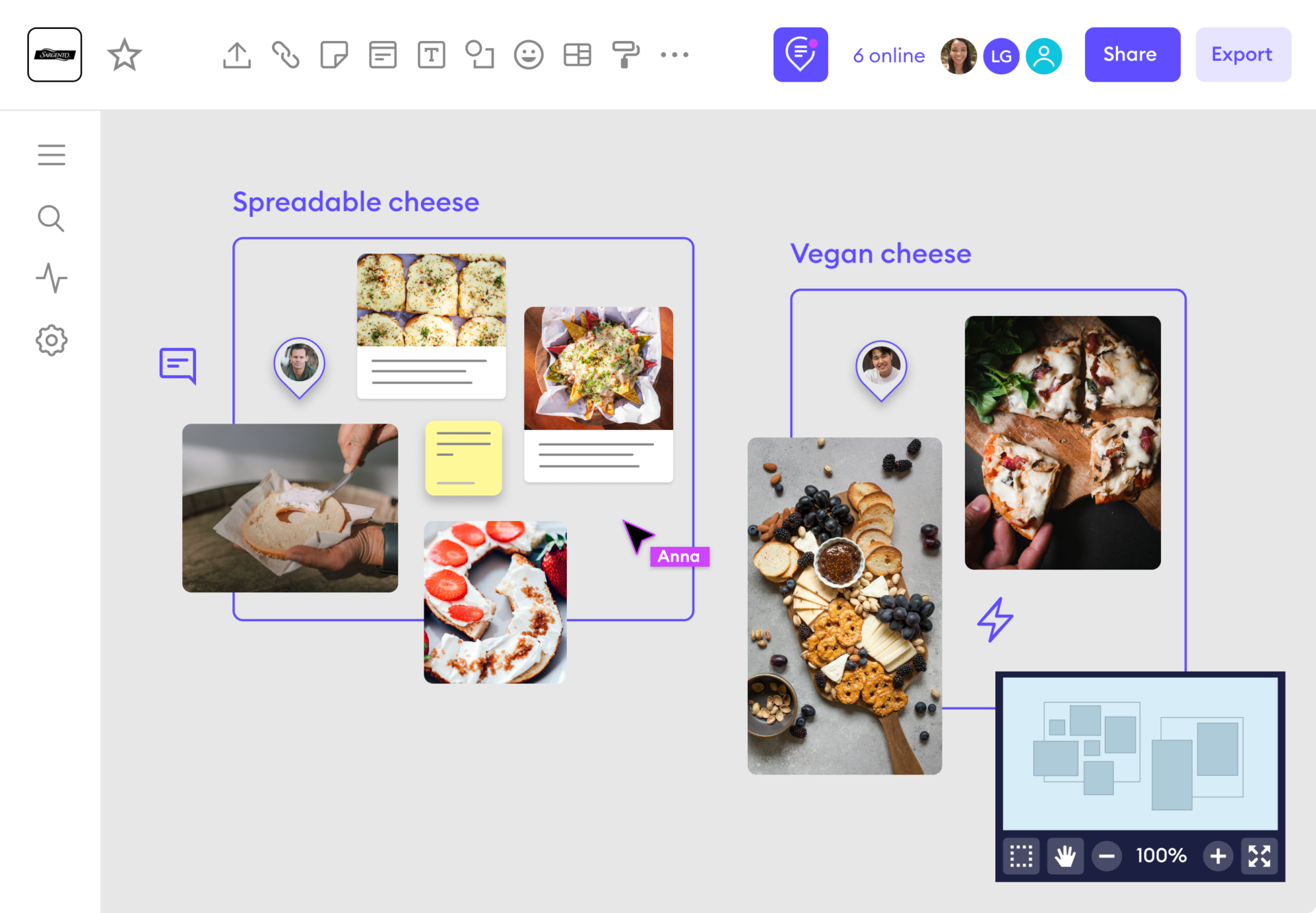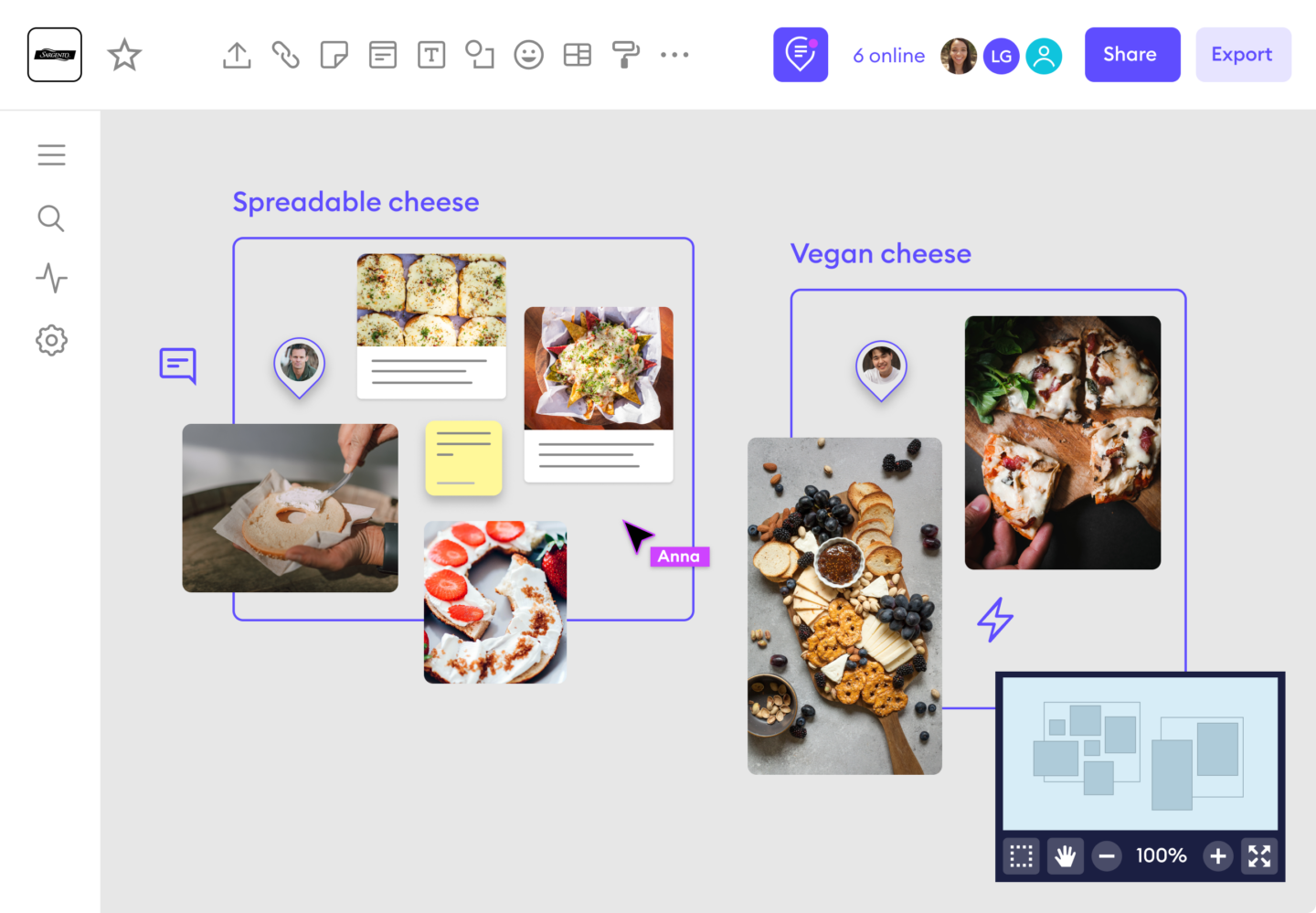 Easily present concepts and complex ideas with visuals that help tell the story. Export and share with the team.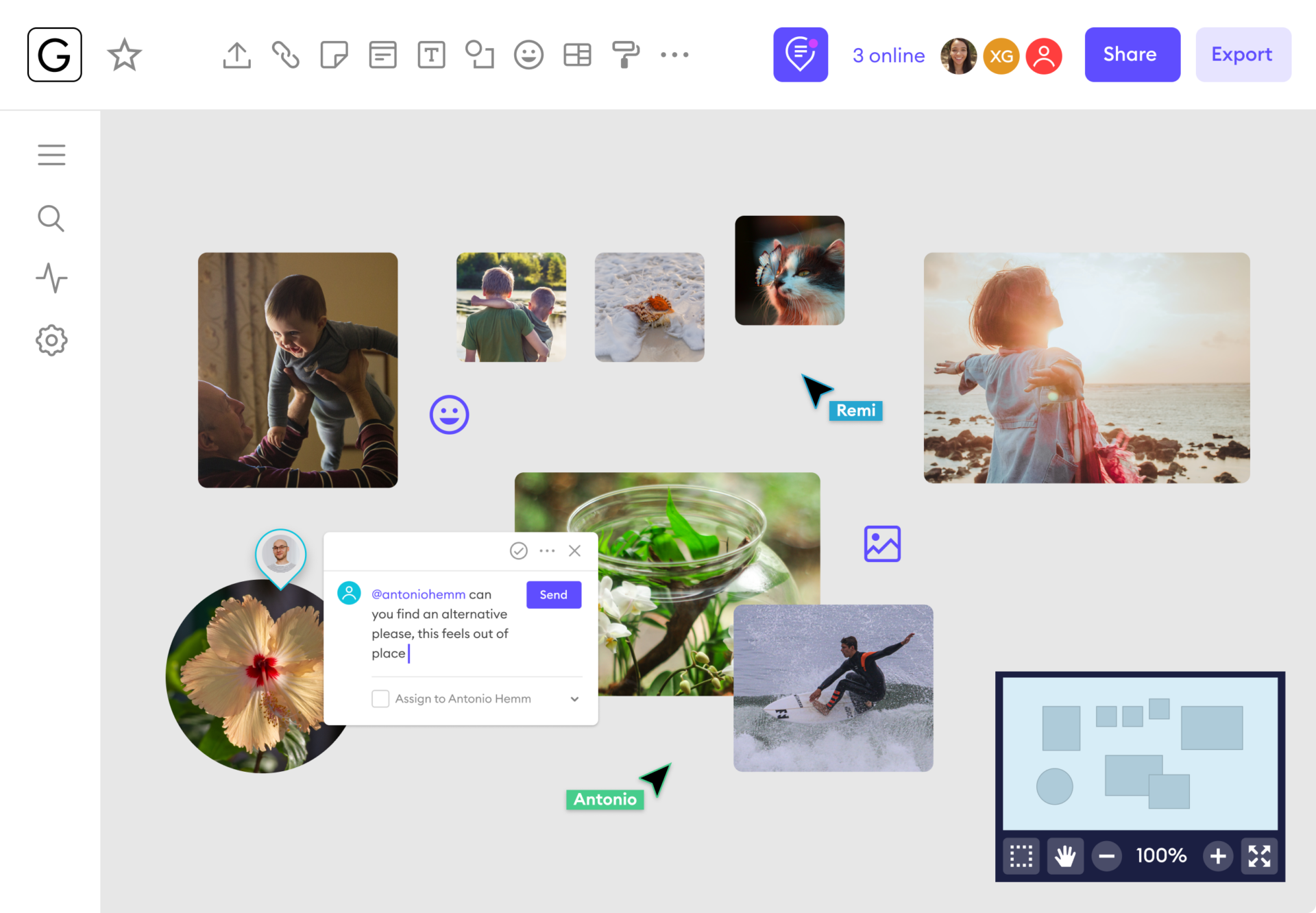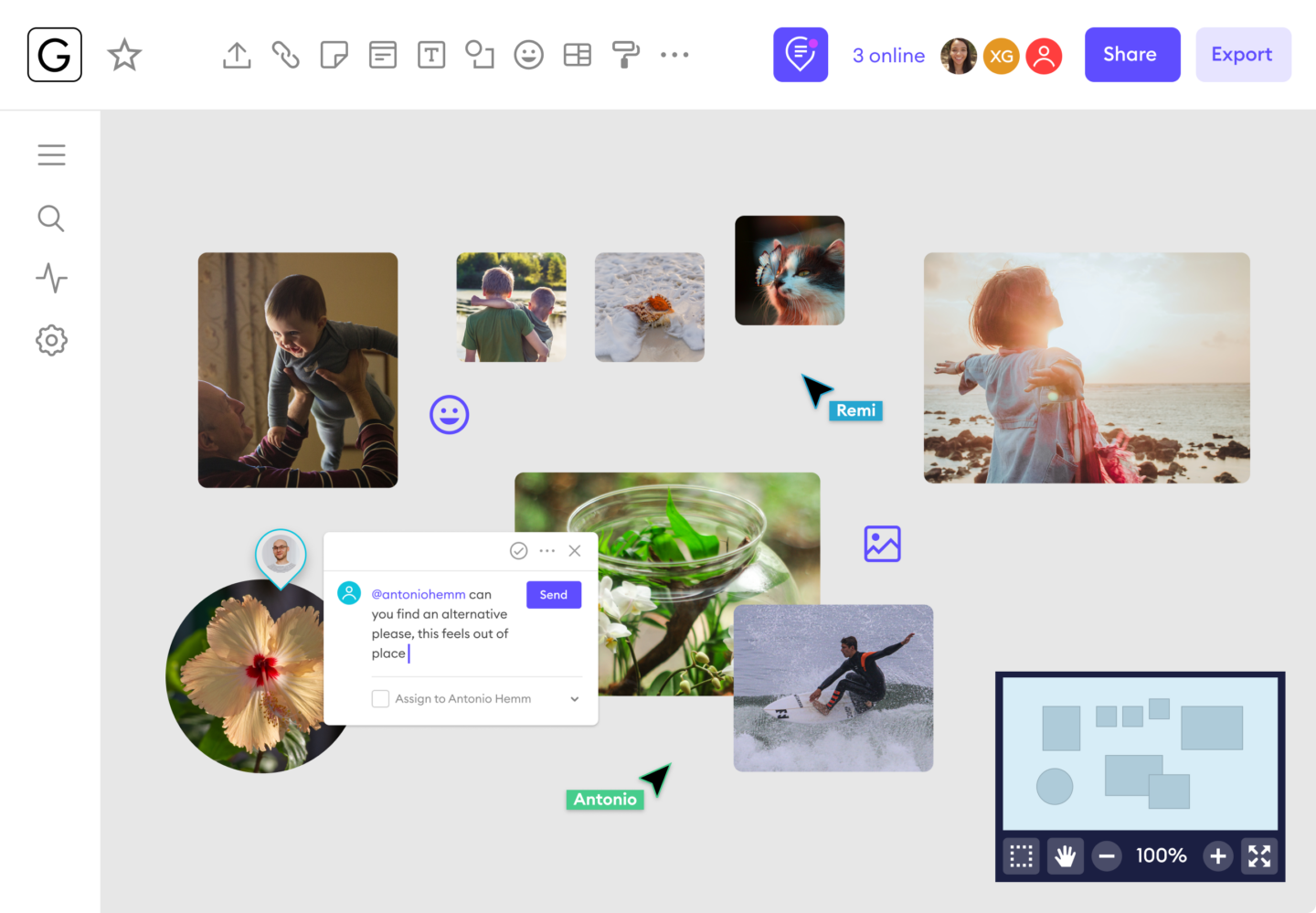 Curate living trend boards on topics your team is interested in. Add tags over time. Never lose a great idea again.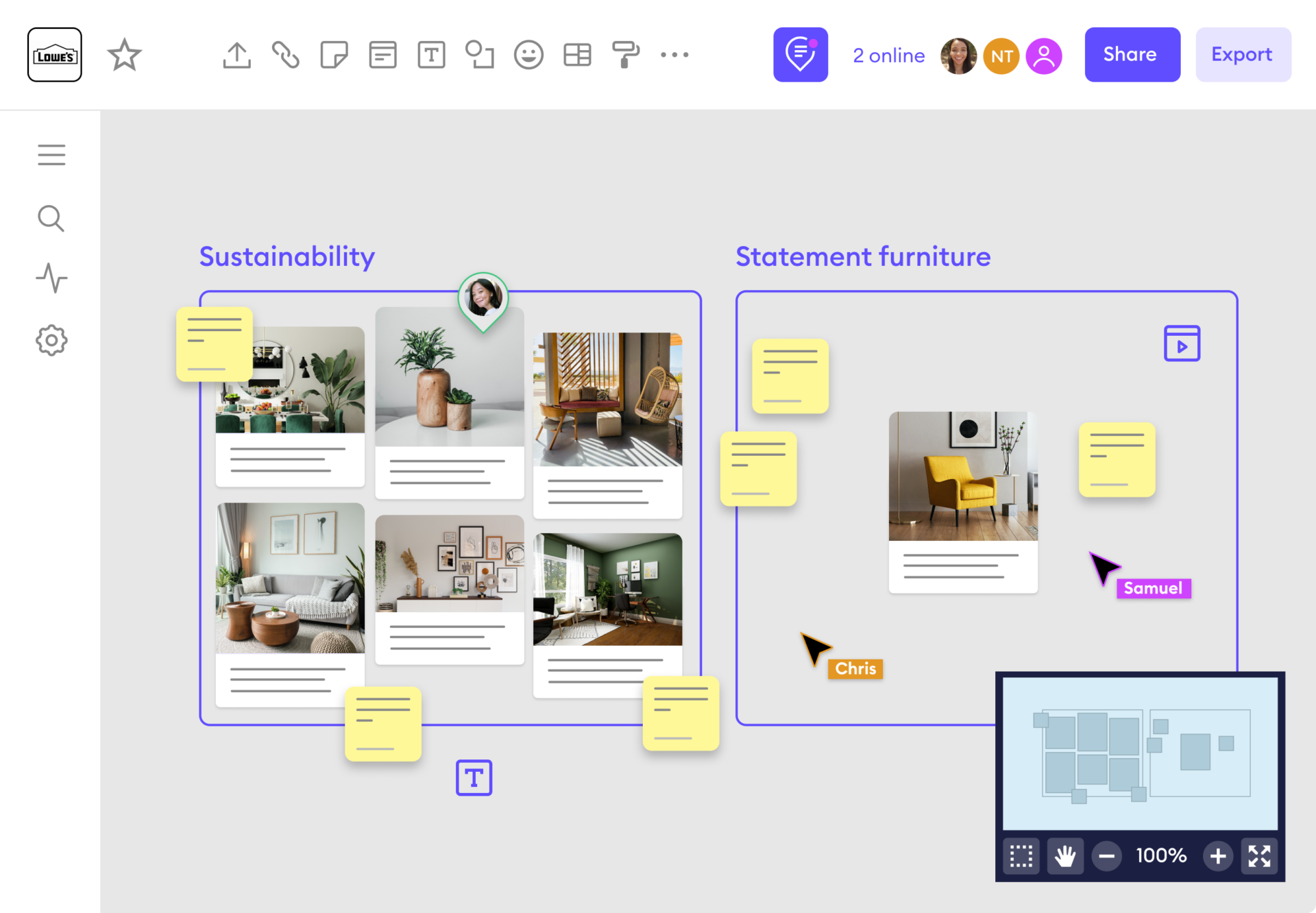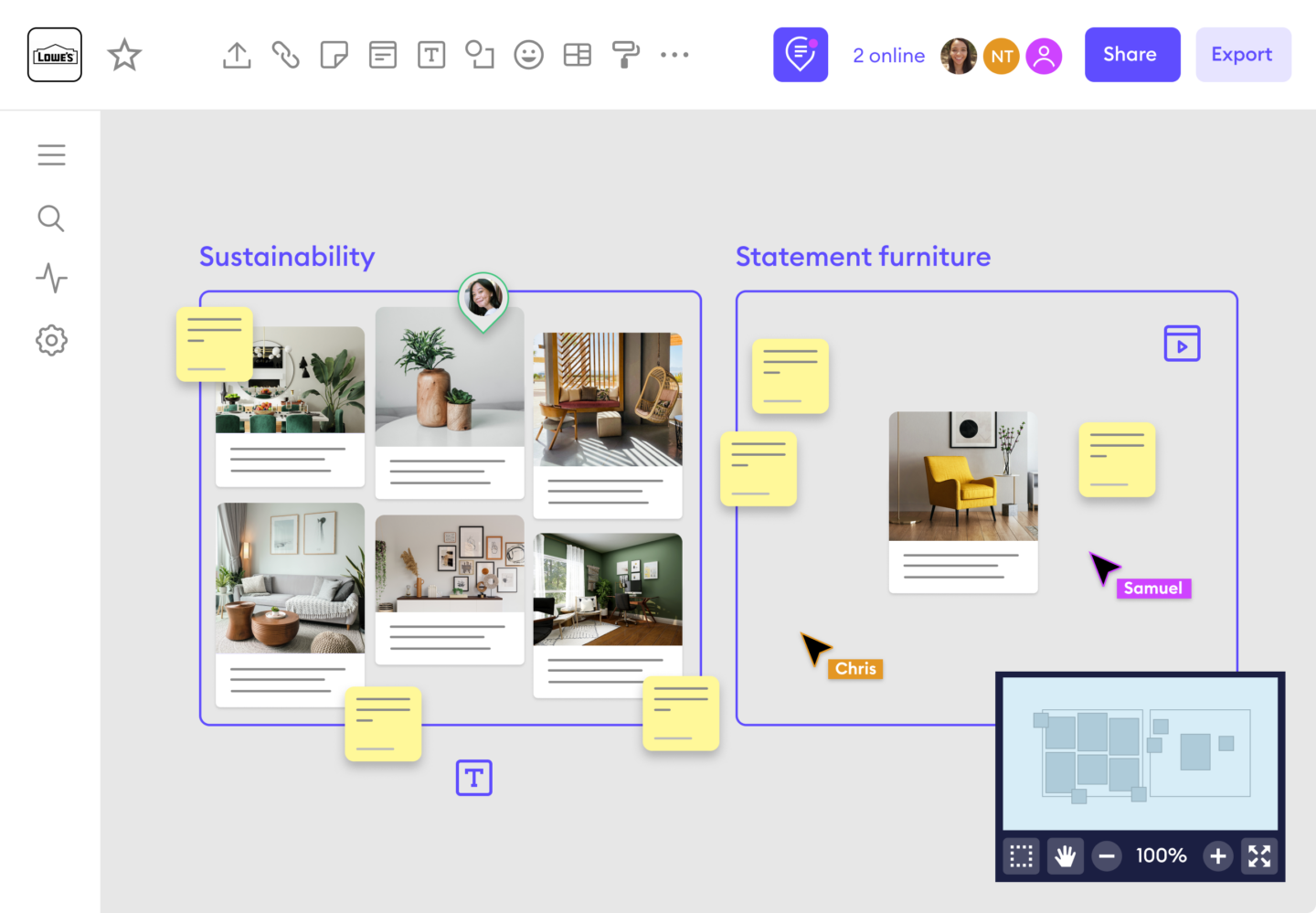 Collect notes, sketches, video recordings, quotes, and more. Present your research as a living document for action.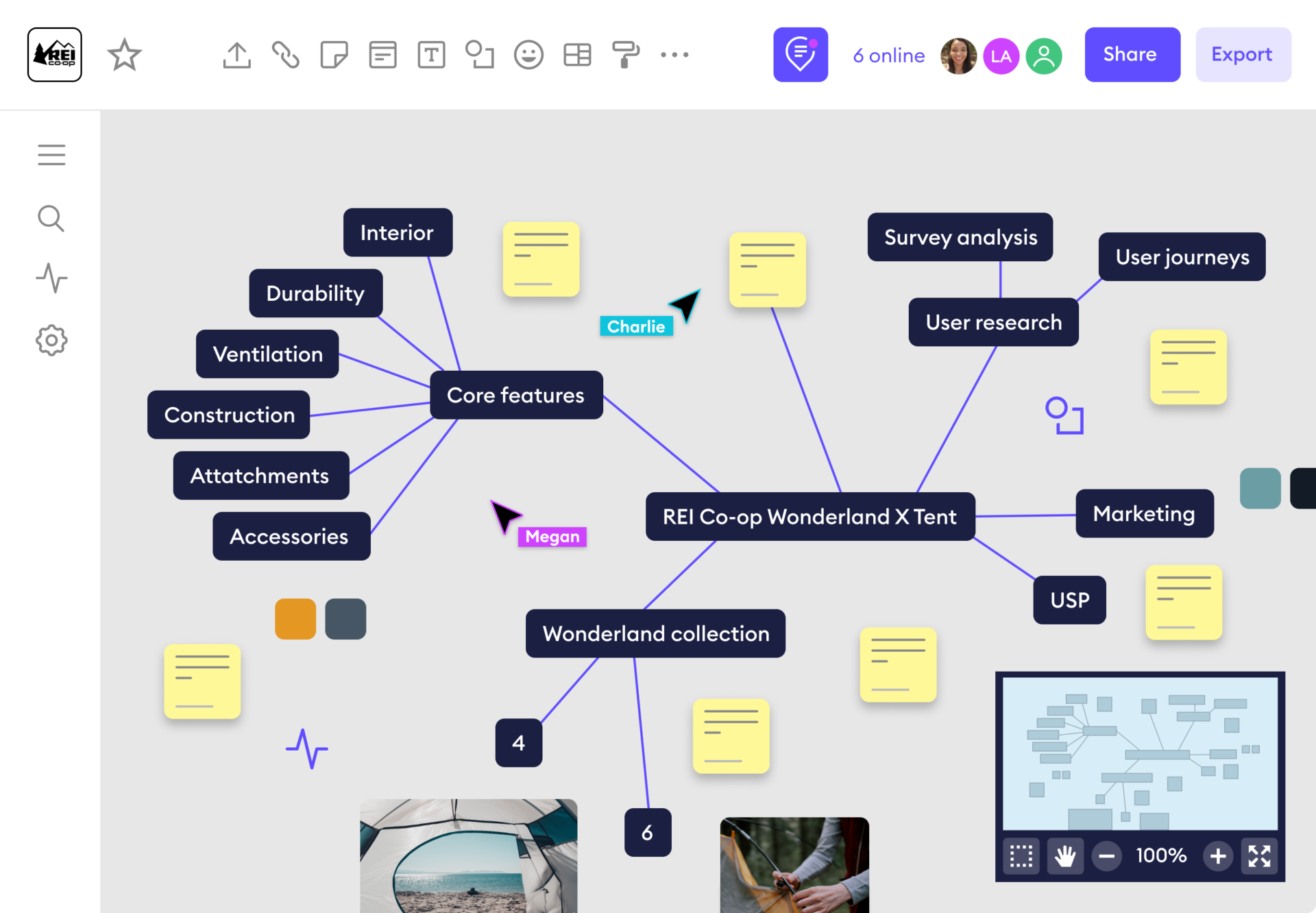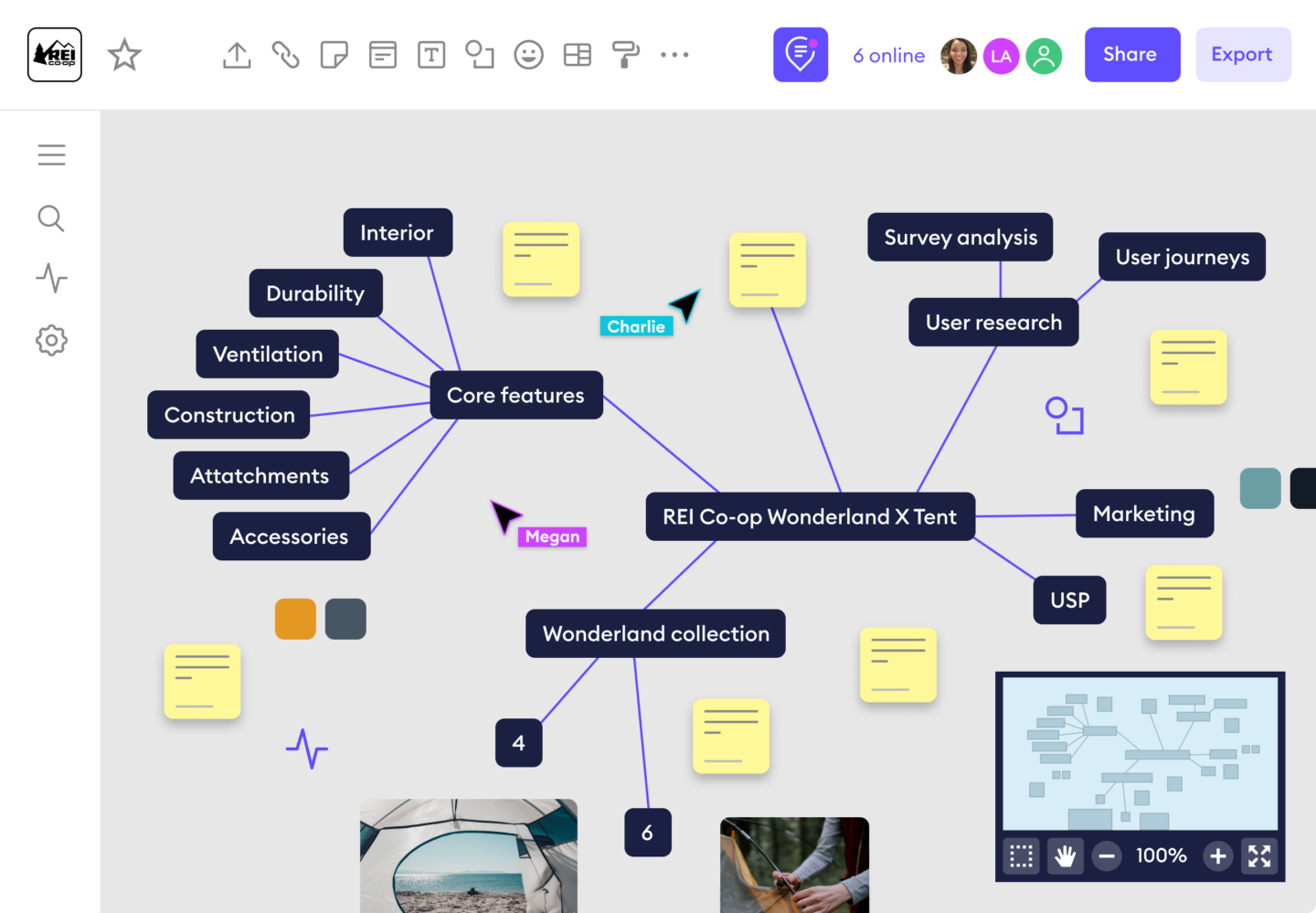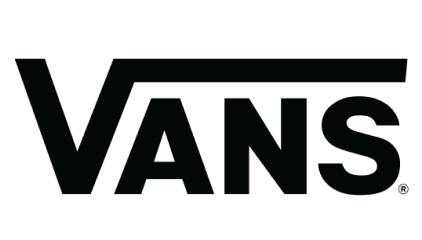 Product boards let everyone weigh in. Add designers, developers, merch teams, and more to streamline planning.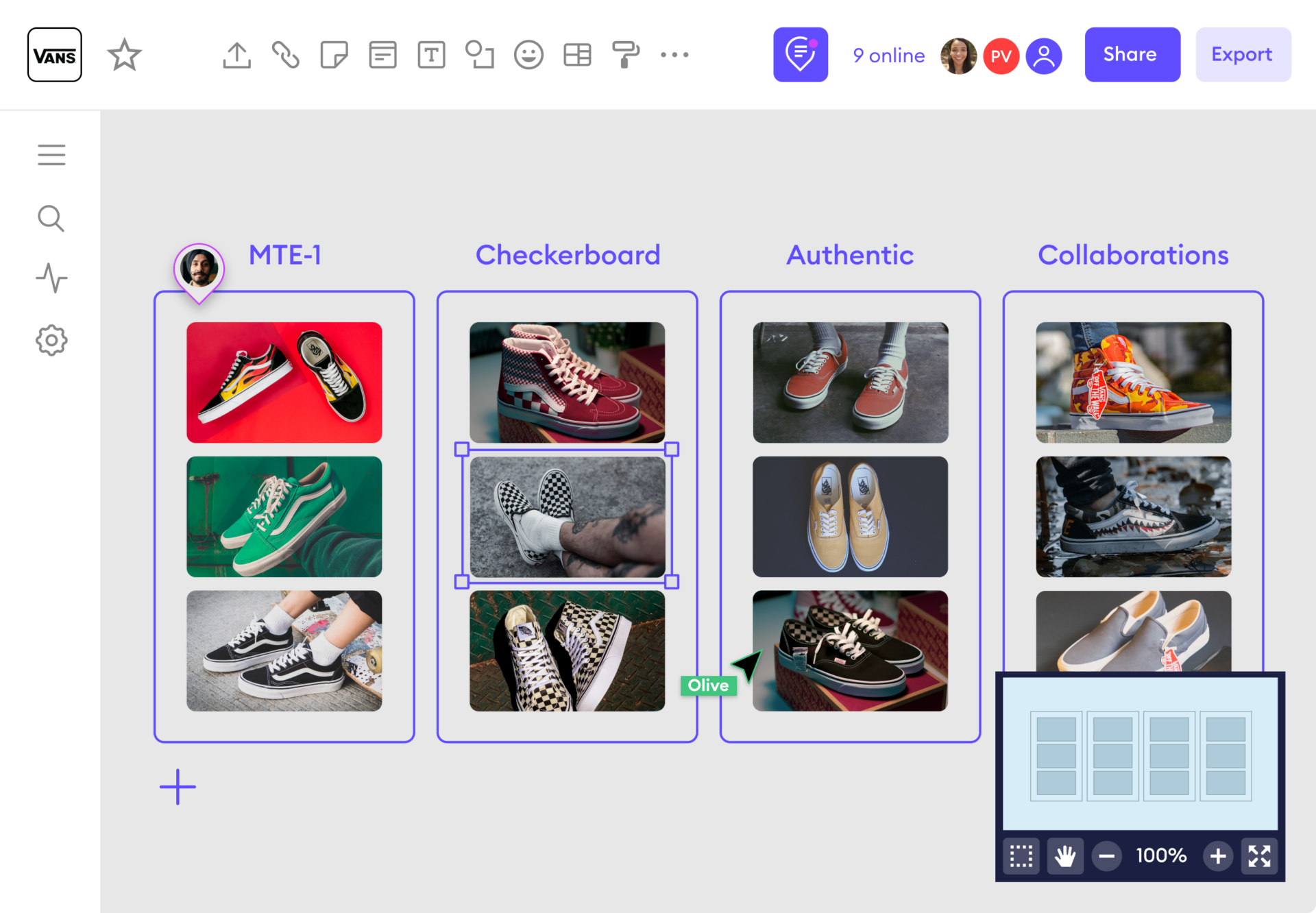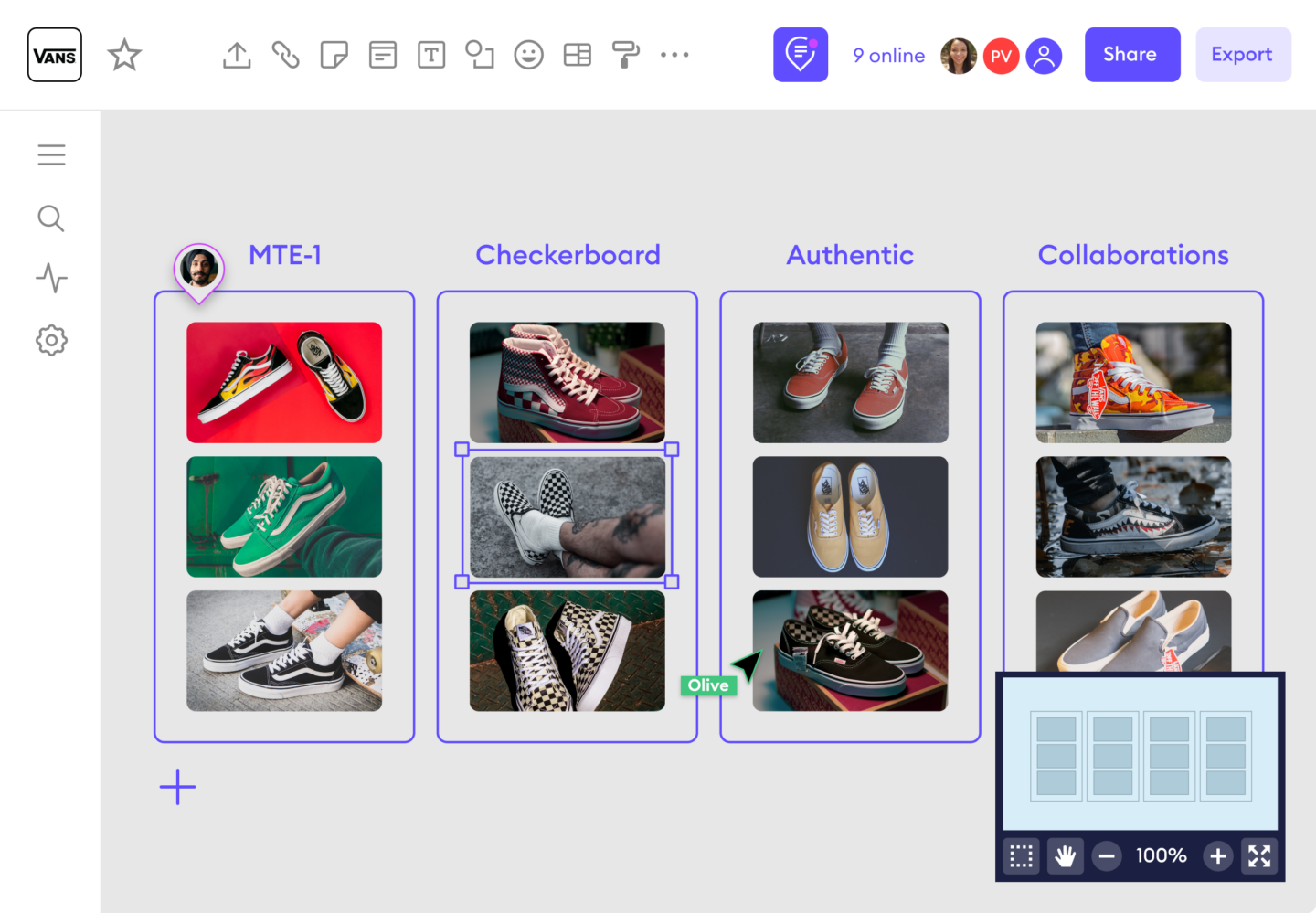 Facilitate collaborative activities and sessions with helpful tools to work asynchronously across team members and time zones.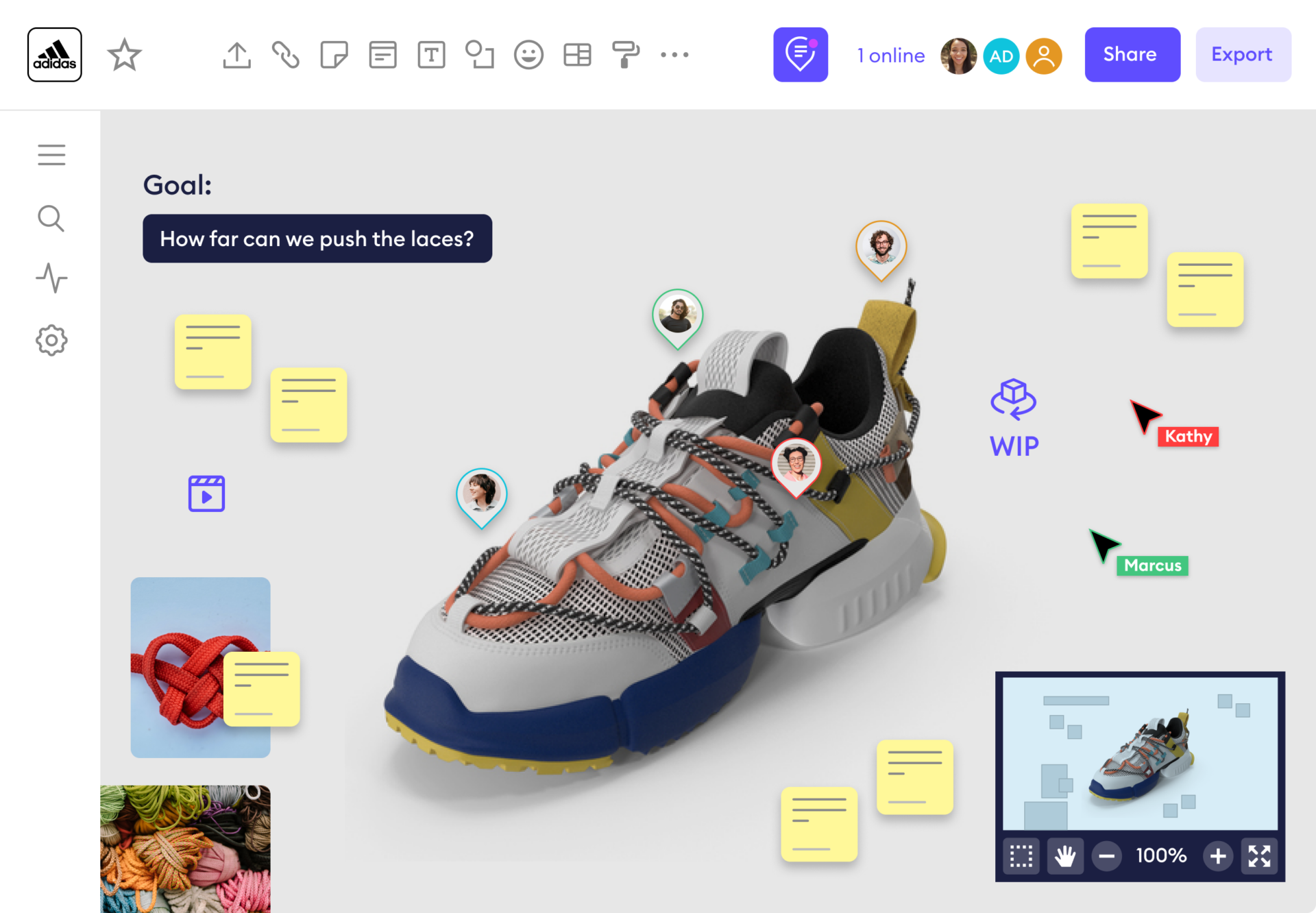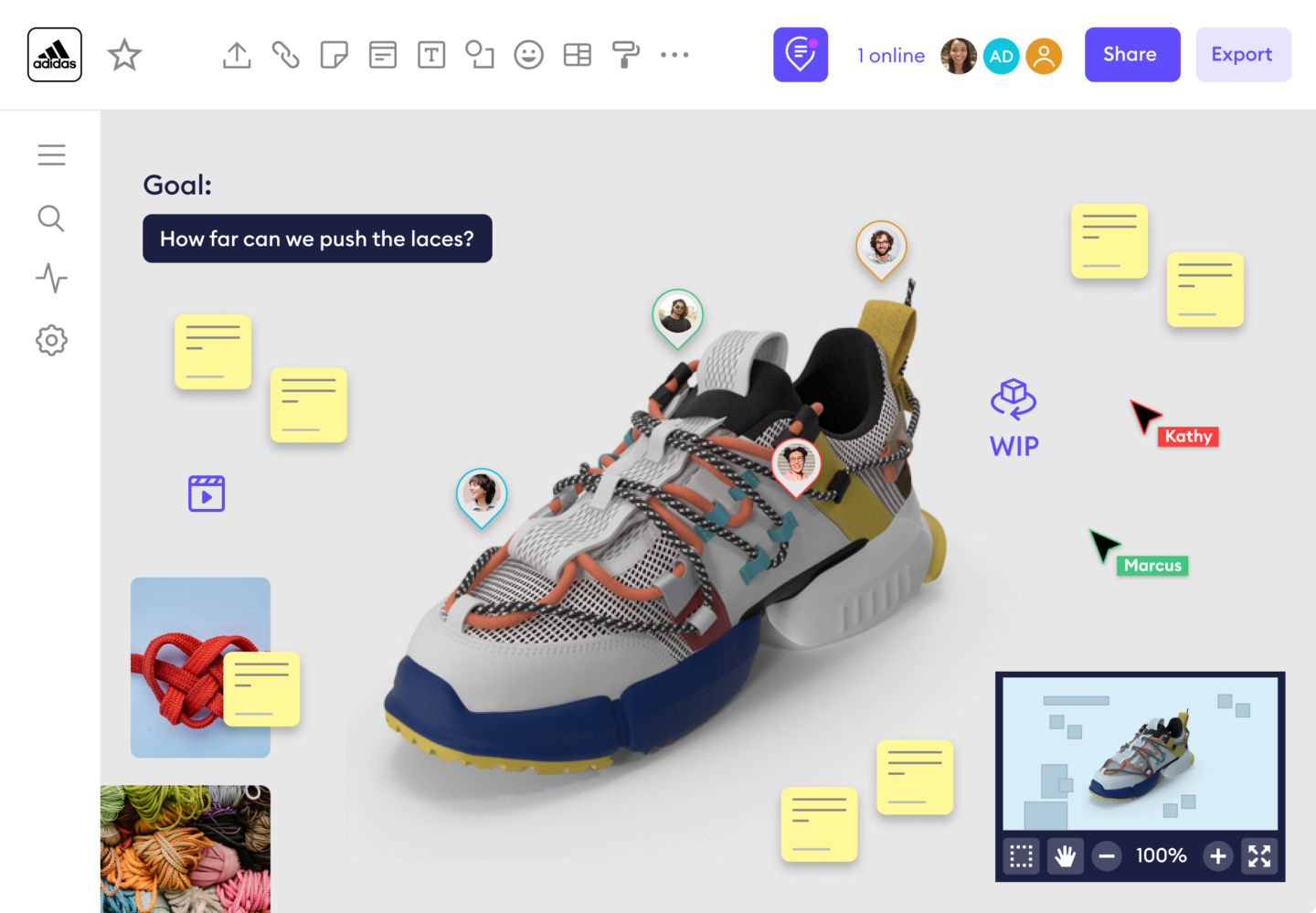 Part whiteboard, part database.
Designed for product creation teams
Start for free with no credit card required.